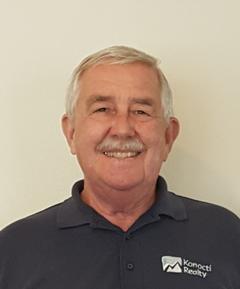 Buckingham Branch
2845 Eastlake Drive
Kelseyville, CA 95451

Email: lenlea@pacific.net

Work Phone: (707) 279-1525
Cell Phone: (707) 350-0743


A Lake County resident for over 28 years. I know the area and can help on just about any of your Real Estate needs. Consentrating mostly on the west and south county areas.
My Featured Listings

Kelseyville, CA
$6,500

Kelseyville, CA
$60,000