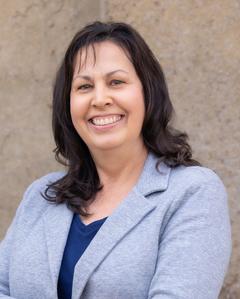 Konocti Realty Lakeport
601 N Forbes Street
Lakeport, CA 95453

Email: thomasson.here@gmail.com

Work Phone: (707) 262-1338
Cell Phone: (707) 533-7115

As a resident of Lake County, California for over 28 years, I recognize and value the many benefits of life in a small country town with deep cultural roots and a strong sense of community. Since buying my first home, it has been a dream of mine to help other first-time buyers find the home of their dreams and to guide them through the process. Living locally and retiring from a successful career as a public-school accounting professional, I bring many positive attributes to Konocti Realty. My nature is to be proactive, detail oriented, and to advocate for integrity and fairness. My community contacts, long time residency in the county, and dedication go a long way to ensure clients' satisfaction. Representing Lake County homeowners and future homeowners, I will be your advocate, whether you are buying or selling.