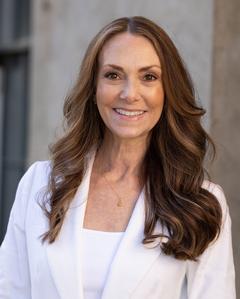 Lakeport Branch
601 North Forbes
Lakeport, CA 95453

Email: stacey@konoctirealty.com

Work Phone: (707) 262-1338
Cell Phone: (707) 349-4663

Website: www.konoctirealty.com

Stacey Mattina is Co-owner and Manager of Konocti Realty. With over 20 years listing and selling experience and prior lending experience, Stacey enjoys selling everything from modest homes to commercial property and land. With the beautiful landscape and nice people, Stacey has found Lake County to be a wonderful home for her family and a great place to work.